Crossover project with singer and songwriter Oldřich Janota
01 / 10 / 2020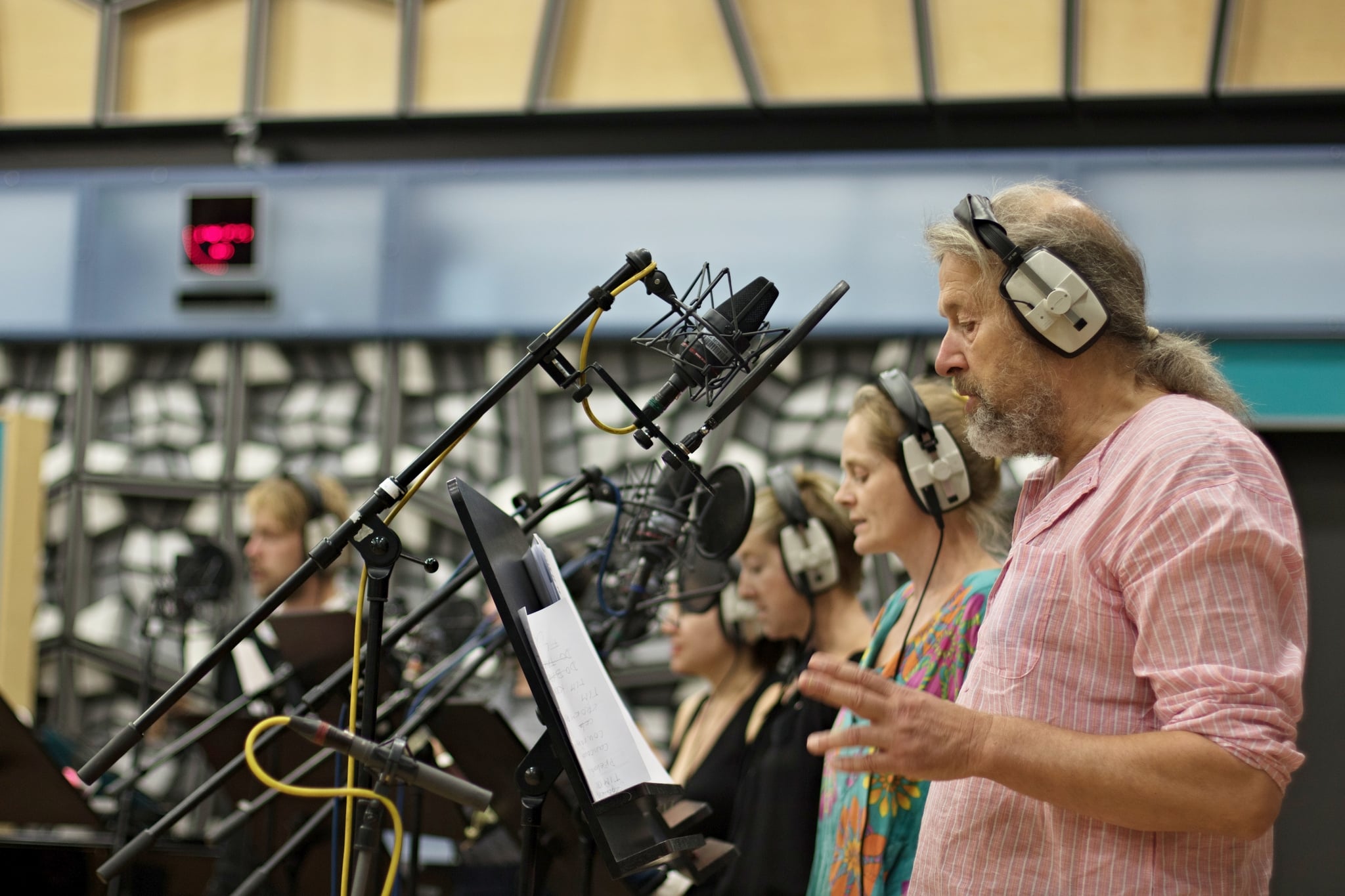 In September 2020, recorded Luboš Soukup new music with a Czech legendary songwriter Oldřich Janota. The project combines playful lyrics — the so-called Civilization mantras — with modern big band arrangements. The jazz ensemble Concept Art Orchestra performed the compositions under the direction of Štěpánka Balcarová.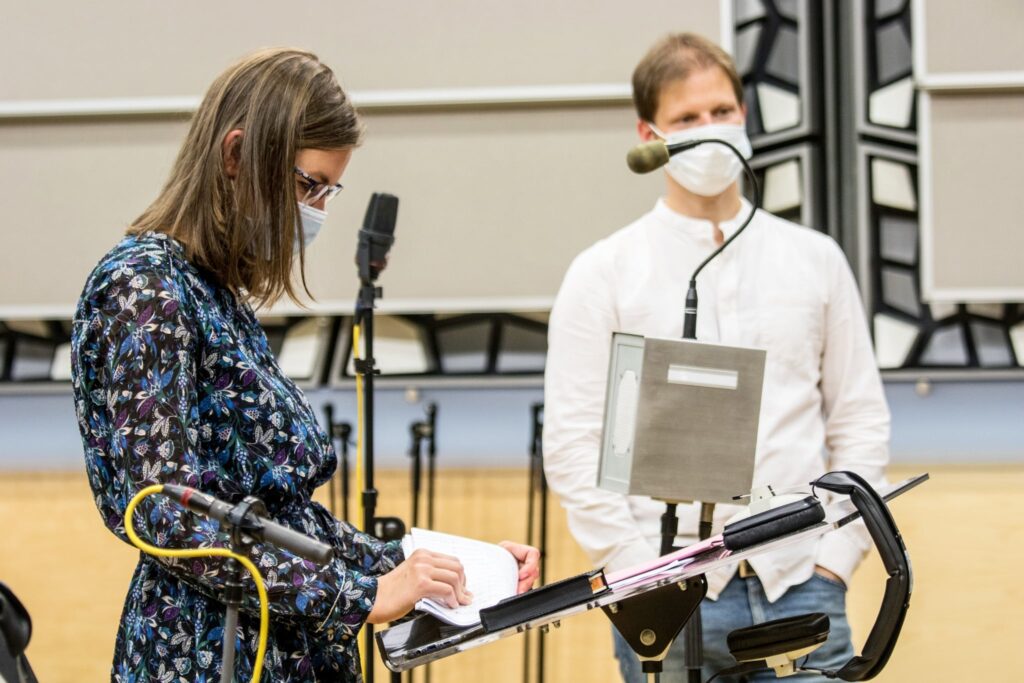 Oldřich Janota — Czech underground legend
Luboš Soukup met Oldřich Janota through their mutual long-time fan Petr Tomášek. Oldřich Janota is one of the legends of the Czech underground. The underground culture developed in Prague, Czechoslovakia, in the late 1960s and 1970s. The movement was characterized by resistance against conformity, conventions, and consumerism. Because of its non-conformity, it had serious problems with the communist regime which considered it as political opposition.
Janota's work is cross-disciplinary and includes not only music but also poetry and fine arts. During his musical career, Janota performed in various ensembles and presented only what his musical instinct and intellect advised him. That is why it is interesting that he said yes to the collaboration and became a part of a project in which jazz meets folk music. The folk world is represented not only by Janota himself but also by his muse — singer Romana Šilhavá.
Civilization mantras
Janota contributed to the project with his playful and sometimes provocative lyrics, which he calls Civilization mantras. These lyrics reflect on current cultural, social, and ecological challenges. Janota also drafted music for the mantras, which was then performed either in a vocal form or in an arrangement by Luboš Soukup. The vocal parts were followed by Soukup's instrumental compositions, which mirrored the mantra and developed it further.
Flexible big band line-up
Saxophonist and composer Luboš Soukup has more than one ambitious project behind him. With this project, he was not afraid to step out of the already well-known jazz world and experimentally connect professional musicians from the Concept Art Orchestra and the folk singer and songwriter Oldřich Janota. After an agreement with the conductor and artistic director of the ensemble Štěpánka Balcarová, it was decided that the orchestra will have a different form than the traditional big band. The rhythm section was represented by bassist Jaromír Honzák, pianist Vít Křišťan, and drummer Kamil Slezák. Guitarist David Dorůžka accompanied them in a few songs. There were also five singers and a six-member brass section similar to the one on Soukup's album Through the Mirror.