Lubos Soukup Quartet Spring Tour in pictures
14 / 05 / 2017
Lubos Soukup Quartet was on a spring tour in the Czech Republic and Denmark in late March. The band played with its usual line-up; Luboš Soukup on saxophone, Christian Pabst on piano, Christian Morten Jensen on bass, and drummer Morten Hæsum. The musicians began their tour in Prague, where they played two concerts. After this, they continued to smaller Czech town Vrchlabi, and then to a jazz festival in Brno, the second biggest city in the Czechia, where the African guitarist Lionel Loueke joined them.
"The idea to tour with Lionel originated two years ago when I had a chance to play with him for the first time. It was not easy to find dates because Lionel is very busy. He has been touring with either Herbie Hancock, or Chick Corea or with some other projects. Eventually, we managed to find a free spot in his calendar," said Lubos Soukup on the difficulties of planning the tour.
"Our first joint concert at Jazz Fest Brno was strong. Lionel played fantastically and he perfectly complemented the rest of the band. His way of playing is incredible. He is always totally relaxed and open. I really like his energy and the joy he brings to his music. We played most of my songs during the concert. Some of them were brand-new. I finished them recently and I am planning to release them on my new CD later this year. At the end of the concert, the audience enjoyed a few tunes from Lionel," said Luboš Soukup.
After the concert in Brno, the musicians flew to Denmark, where they played in Svendborg and Copenhagen. Finally, the band went to a studio with the special guest, and recorded music for their third album. Just like their previous studio recording Through the Mirror, the new CD will be released by the label Animal Music.
"I enjoyed the tour. Playing with Lionel was definitely an experience. He is one of the best musicians I know. He was a perfect fit for the band. I felt like we have been playing together for years. Recording at the studio was tough after all the traveling, but luckily, Lubos writes his music with individual musicians on his mind, so it is easy for us to play it," adds the pianist Christian Pabst with a smile.

More pictures from the spring tour
Concert at the Jazz Fest Brno 2017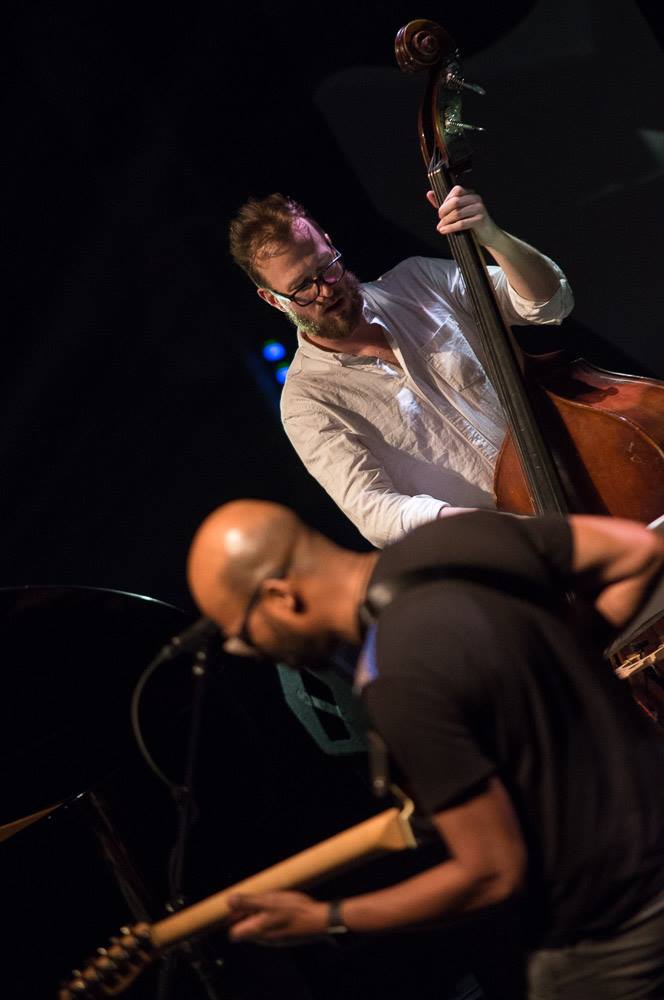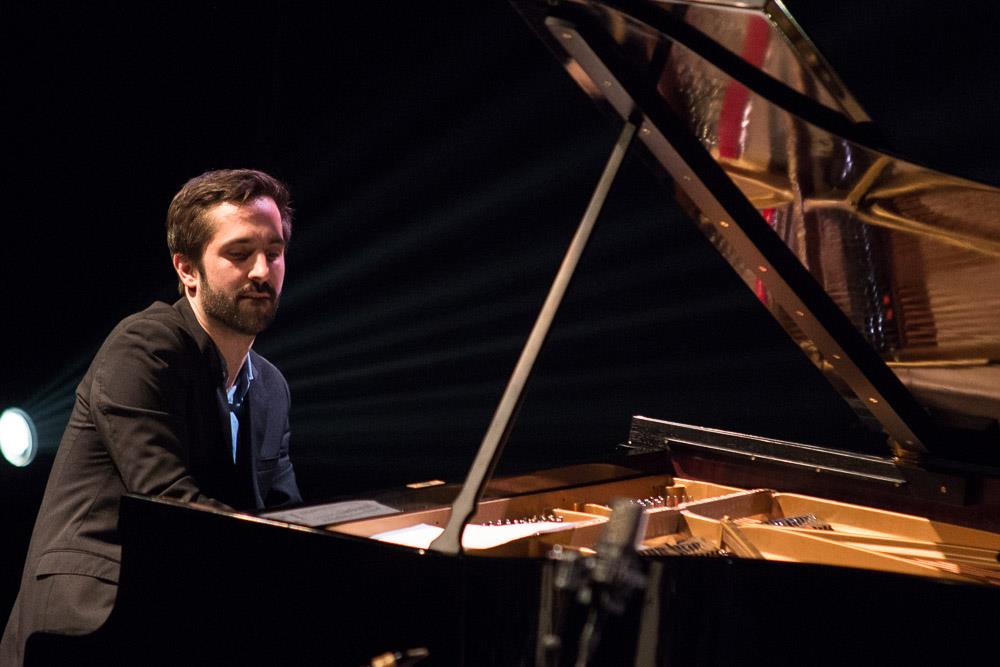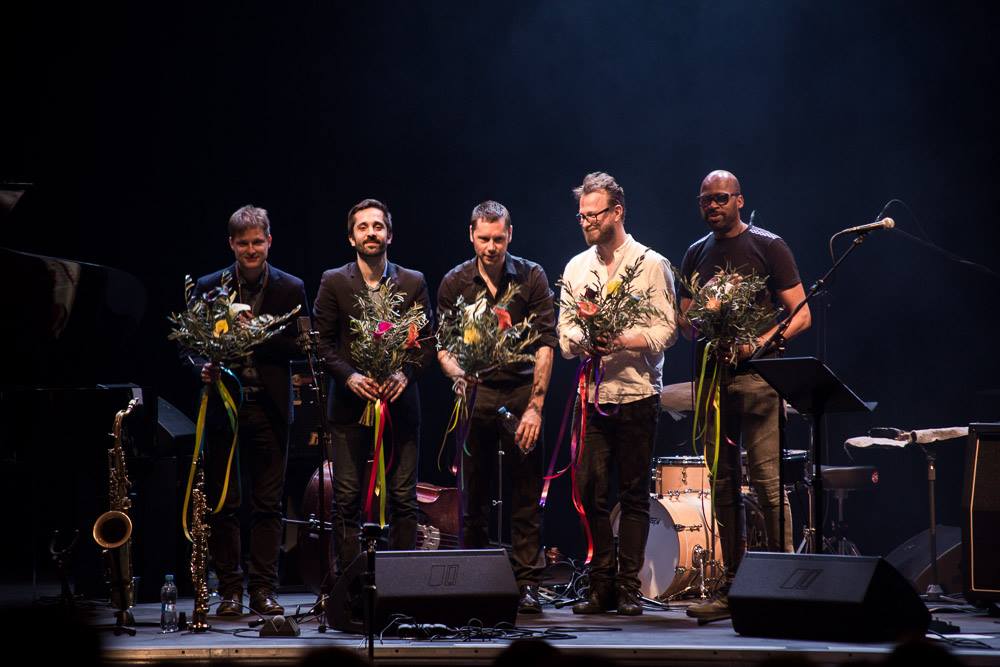 Lubos Soukup Quartet at Giant Steps, Svendbor, Denmark