modern . jazz . experimental
About
The band Points Septet was created as a special project arising from several concerts of the internationally successful quartet Points. They were the winners of the Spanish jazz competition in Getxo in 2009. Although the septet has a bigger sound, it retains the characteristic features of the original band: the absence of a harmonic instrument and their focus on storytelling in compositions.
The core of the band consists of the most creative Czech jazz musicians. Each of its members is a distinct musical individual, who brings singularity and an enthusiasm for seeking his own musical language to their collective music. The septet's music is inventive, unfettered by convention and the band does not lack impartiality and the enthusiasm to play jazz without a trace of academism.
Points Septet released their a new album in autumn 2015. The CD is called Lubos Soukup & Points Septet and it presents a collage of 12 truly unique compositions, that represent the European contemporary jazz music and free improvisation. All compositions are written by saxophonist and clarinettist Lubos Soukup who tailored the music to the band members. He has managed to magnificently elevate their individual personalities through his work. The result is a fresh, creative and playful universe of sounds.
Musicians
Oskar Torok

. trumpet & flugelhorn

Petr Kalfus

. soprano & alto saxophones

Lubos Soukup

. tenor saxophone & clarinet

Marcel Barta

. bass clarinet & tenor saxophone

Jan Jirucha

. trombone

Jaromir Honzak

. acoustic bass

Tomas Hobzek

. drums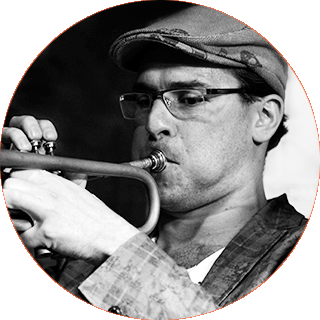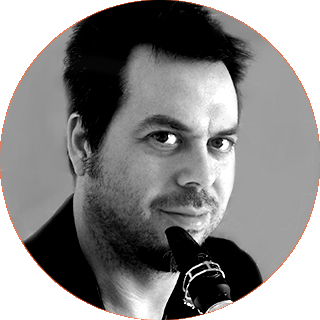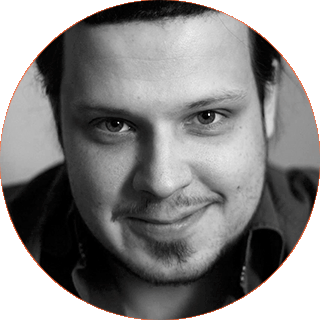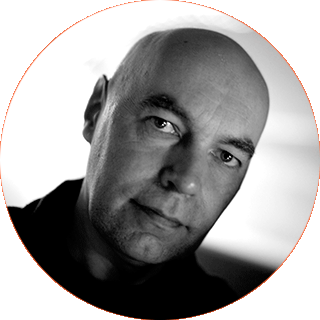 Progressive and intimate music on the border of contemporary classical music and free improvisation.
Upcoming Concerts
No shows booked at the moment.